River City Wood Products is one of the nation's leading pallet Companies

View Our Products
National Wood Pallet Supply and Manufacturing
River City Wood Products is one of the nation's leading pallet management companies. We are a national pallet distributor and supplier. Our company supplies wood pallets, new (white wood), recycled and reconditioned wood pallets, skids, heat treated pallets, crates, boxes and other wood packaging materials and services. Our knowledge and experience as a nationwide pallet vendor sets us apart and we strive to provide the best customer service in the industry. We supply and distribute wood pallets across the United States and Canada.
View All of Our Services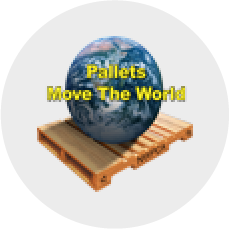 River City Wood is a proud member of the National Wooden Pallet & Container Association.
If you are looking to buy wooden pallets, you've come to the right place!
Finding the right pallet supplier starts with obtaining a quote from the pallet company. We work directly with you to understand your specific requirements and put together an accurate quote. River City Wood Products reduces upfront costs and increases your return on investment by performing a thorough Pallet Audit. We use the Pallet Design System™ (PDS), a software program developed by the NWPCA for wood packaging professionals, which allows us to quickly and efficiently design quality, custom pallets to provide the best possible value to our customers.
Request a Quote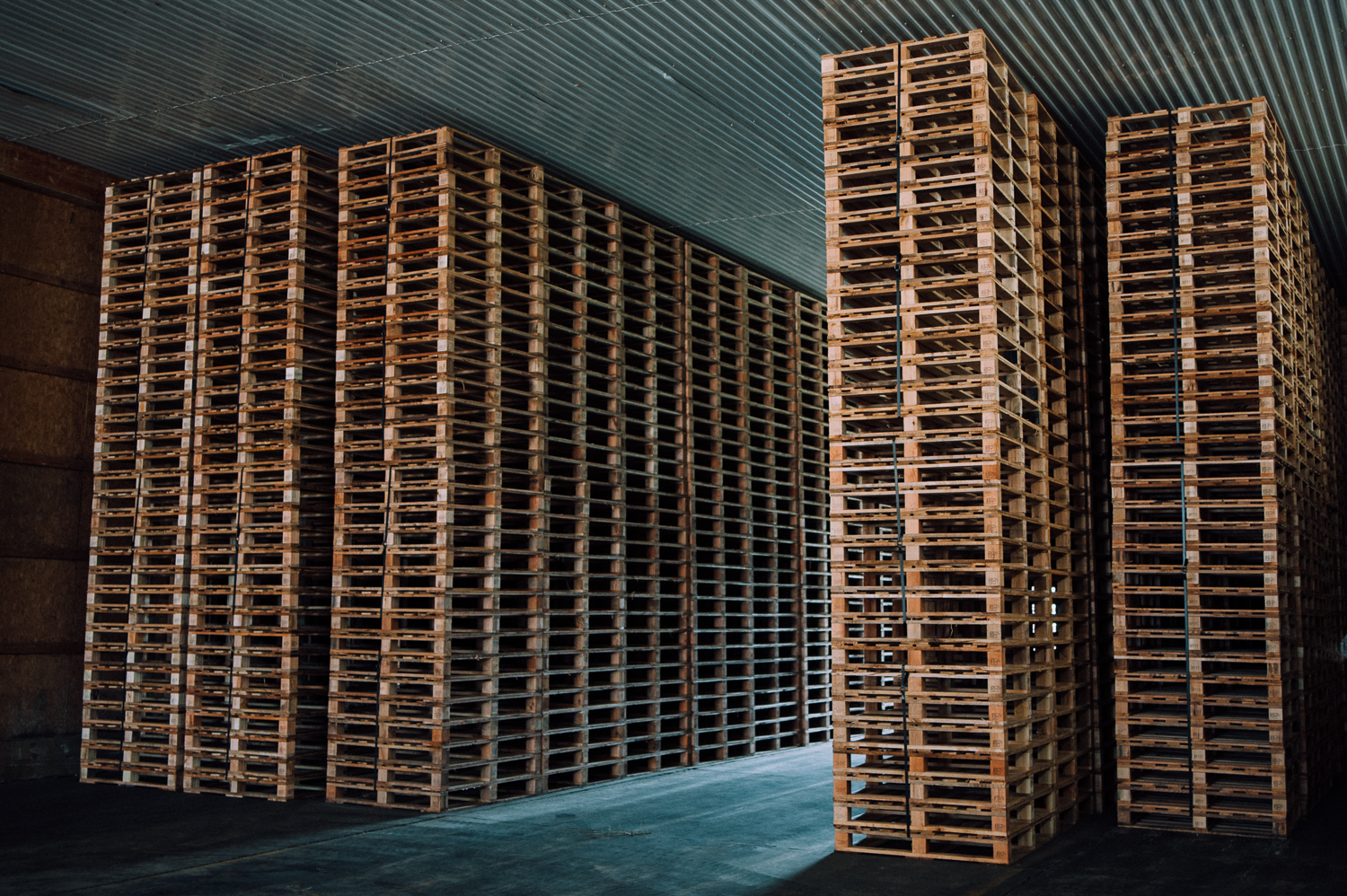 WE TAKE THE HATE OUT OF FREIGHT!
RCT LOGISTICS, LLC is a wholly owned subsidary of River City Wood. We specialize in full truckloads, flatbeds, refrigerated and LTL/partial freight. RCT Logistics, LLC has a combined 80 years of transportation experience!
Learn More